Ganbate
-->
Tags
Nota do autor
Ganbate, meticulously crafted by FreshtypeINK, is an enchanting calligraphy font that effortlessly captures elegance and grace. With its fluid strokes and delicate curves, this font exudes sophistication and versatility. Its timeless appeal makes it perfect for wedding invitations, feminine branding projects, and high-end product packaging.
Ganbate's graceful charm also lends itself beautifully to inspirational quotes, book covers, and artistic displays. Whether you want to add a touch of refinement or create a captivating visual experience, Ganbate is your ultimate choice for all things elegant and expressive.
By installing or using this font, it means that you have read and agree to the agreement that has been made in using this product.
You may use this font for personal use only. It is strictly forbidden to use this font without permission from the author. It is prohibited to use this font for commercial purposes in the form of finished products or digital products that can generate profits such as TV shows, YouTube, videos, advertisements, promotions, t-shirt designs, or any terms that can generate money/profits.
If you are caught using this font without the author's permission for commercial purposes, you will be subject to a fine of 10 times (10x the license) of the Commercial license price.
If you need a license for your business or Corporate License, you can contact us at:
fatihlaksman@gmail.com
or Visit this Product for Commercial Use :
https://freshtypeink.com/product/ganbate/
If you want to see more fonts, please visit the following web:
https://freshtypeink.com/shop/
Every donation you give is greatly appreciated. PayPal account for donations:
fatihlaksman@gmail.com
Thank You
Mapa de caracteres
Porfavor use o menu suspenso para ver os diferentes mapas de caracteres contidos nesta fonte.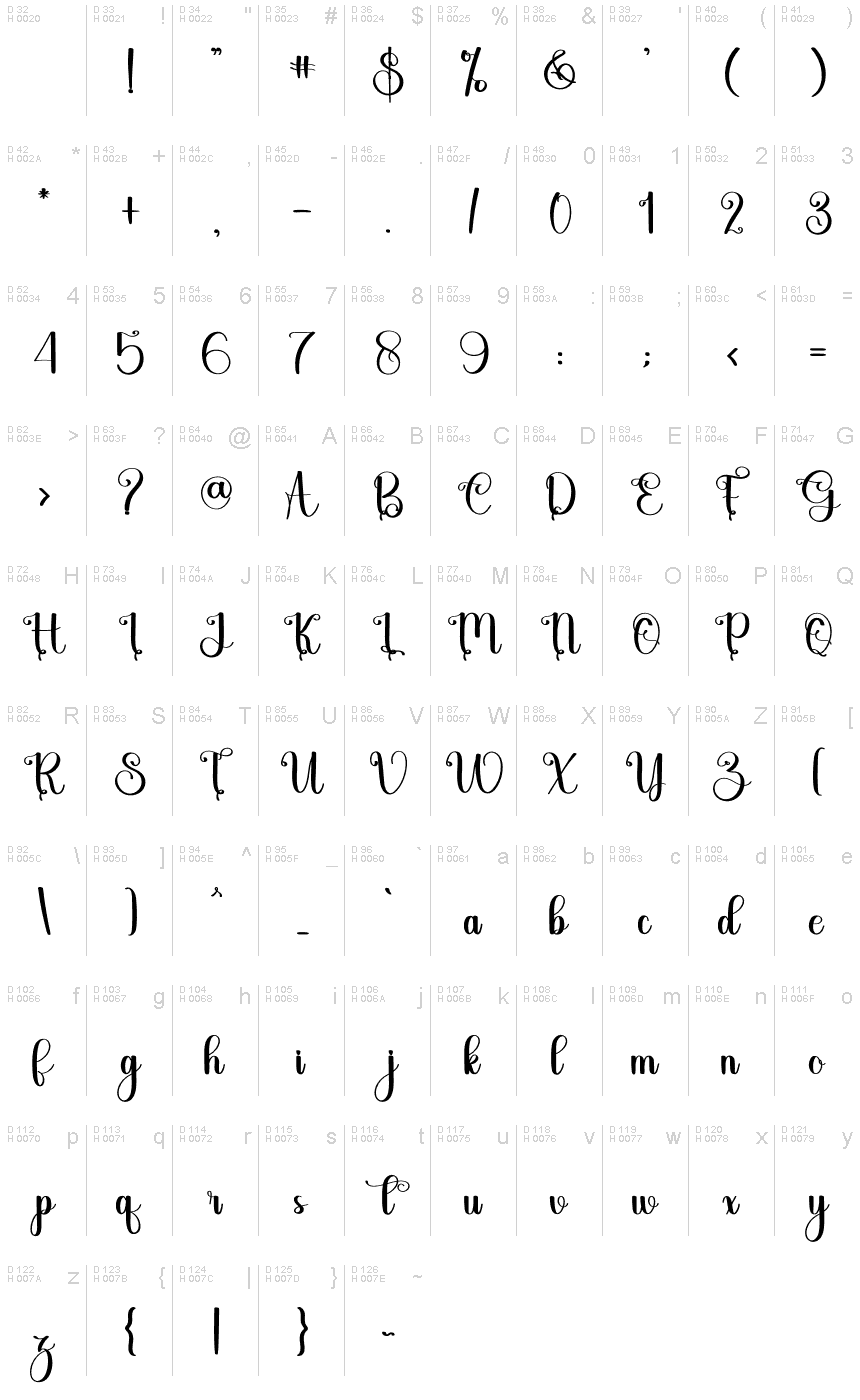 Informaçőes de fontes básicas
Identificação única da subfamília
Versão da tabela de nomes
Version 1.001;Fontself Maker 3.5.7
Nome da fonte do postscript
Informações da fonte estendida
Plataformas suportadas
Detalhes da fonte
Direitos de Incorporaçăo
Incorporação para instalação permanente
Endereço
Apenas glifos fortemente da esqueda para a direita + neutros